Tagged:
Canon EOS 5D Mark II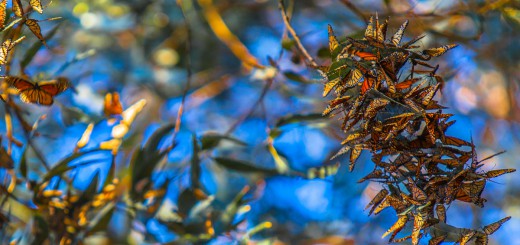 1
I have read about the butterfly migration in Nabokov's 'The Gift'. I never imagined I would ever witness such a migration myself, until I visited a place which is in fact a winter home of the majestic Monarch Butterfly: Monarch Butterfly...
0
'Hold it right there,' I said calmly, which was so typical for me in tough situations. The more severe and dangerous it gets, the calmer I become. Some call it courage. 'We need this...