This was the first time in my life I fetched up at an Indian Reservation, which for me was a big deal, considering my first big dream as a child was to become an Indian.
As a 10-year-old kid, I read every single book about Indians I could possibly find in my hometown's libraries. I knew everything about their life and therefor could easily become a chief of a tribe. The only problem was the troubling war between the Indians and the palefaces: if the annihilation of the Indians would go on at the rate described in the books, by the time I'd grew up and hit to America, there won't be neither living Indians nor tribes to become a chief of.
That was a mind boggling problem, which I eventually managed to resolve. Its solution was as elegant as effective: we had to move over all Indians to Russia on atomic submarines! In this way not only all Indians would be rescued, but in their joy and gratefulness they would immediately appoint me a chief.
By the way, this bulletproof plan has not been fulfilled. I don't remember why anymore.
If you're curious whether the Hualapai Indians did appoint me as their chief or not, the answer is no, they didn't. Partially it was my fault. I didn't even stop at Hualapai on my way to the Colorado River. Me and my buddy have just ridden through the village, because it was getting late and we wanted to get to the bottom of the Grand Canyon before dark, as it was storming in the mountains above us, and we didn't know the sacred Indian road we took.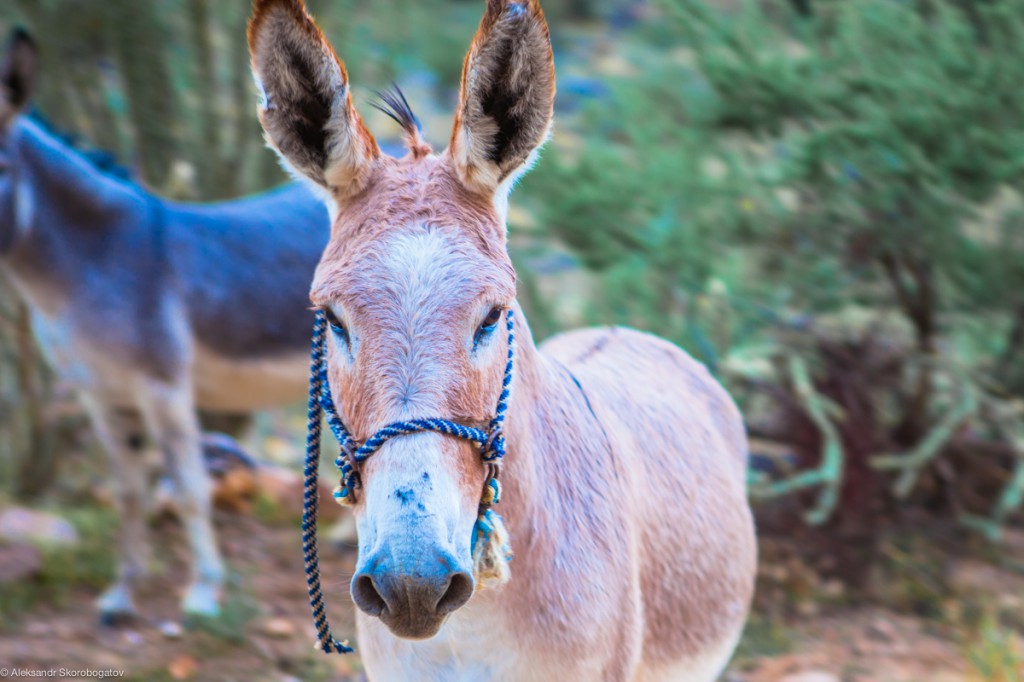 It was not the luckiest day of my life. After not becoming an Indian chief, me and my buddy didn't manage to reach the Colorado river: at some point the road under our feet started to change into a small river, which may have been a beginning of a flash-flood. Hence at the point of 1-1,5 miles from the Colorado river, we had to turn back. Which was even more painful than not becoming an Indian chief.