Author:
Aleksandr Skorobogatov
A new entry in the photoblog: Anignon. This French city in the southern Provence-Alpes-Côte d'Azur region is immortalized by the French children's song "Sur le Pont d'Avignon" (aka Saint Bénézet bridge). This magnificent song is the main reason why the city has been classified a World Heritage Site by UNESCO.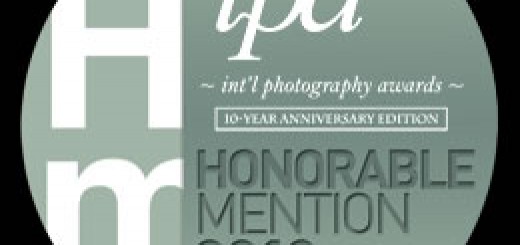 FOR IMMEDIATE RELEASE:
2012 International Photography Awards Announces Winners of the Competition
Aleksandr Skorobogatov was awarded in the International Photography Awards Competition. International Photography Awards (IPA) has announced the winners of 2012's competition.